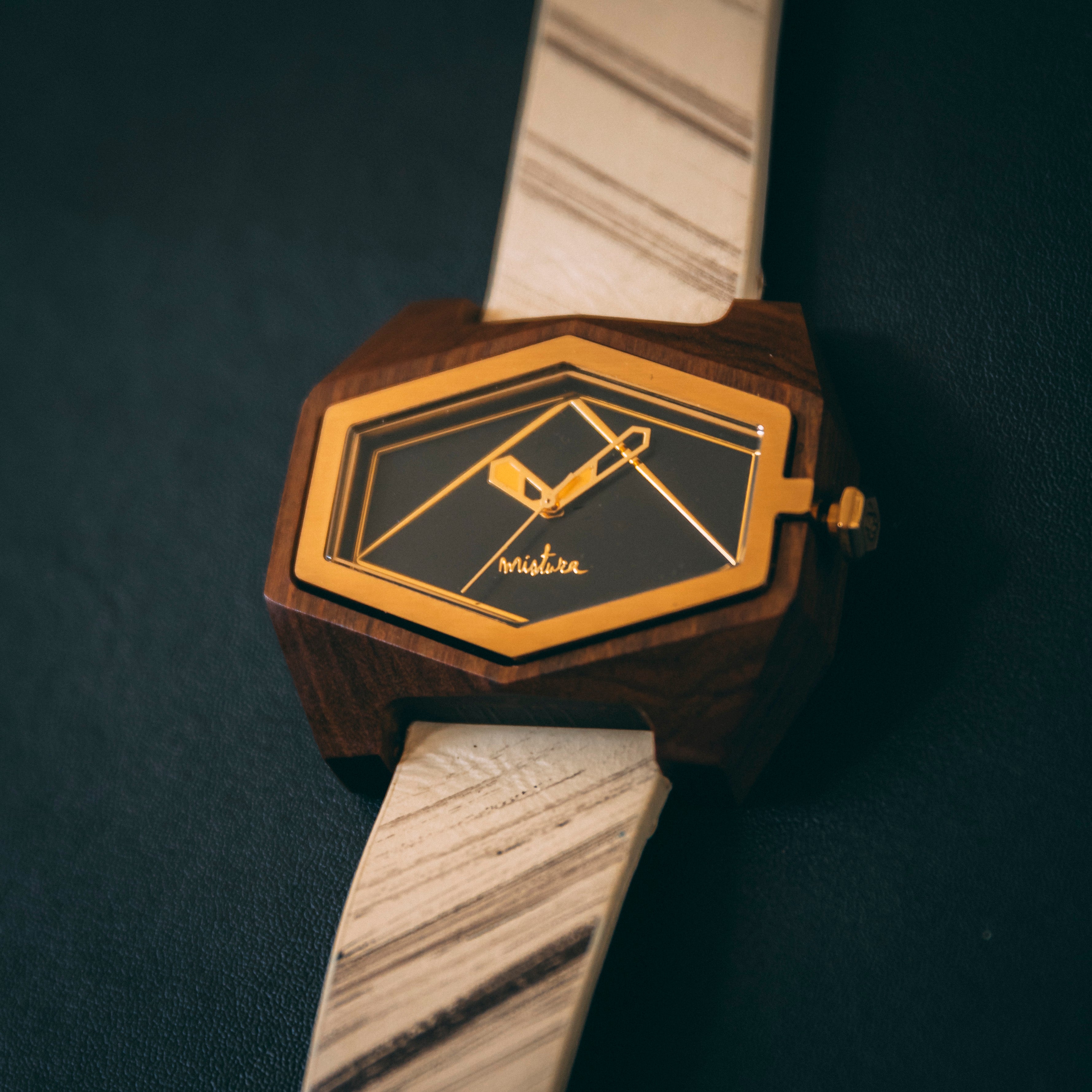 An eco-friendly watch makes a nice gift for yourself or someone you love. The watch is made from a sustainable wood product like pui or teak. The wood is durable and easy to keep clean and shiny. The company that makes this watch is concerned about the environment and therefore they offer every customer an opportunity to purchase a tree. That tree will be planted in a forest that is in desperate need. Any company that cares that much about the earth is a company that also cares about the customer. Purchase a watch with confidence knowing that you are getting a great product.

An eco-friendly watch is going to have a lovely wooden case surrounding an amazing face. The case could be light or dark wood. The band should be made of good quality leather which can also have a special color. The watch faces are all different so there is sure to be one that matches your usual choice of clothing; work or play. These amazing watches are made for both men and women. Sort through the inventory and choose the watches that work best with your daily attire or for that special occasion dress or suit.

Buyers can choose eco-friendly watches for themselves or someone else because there are plenty available for both men and women. Watches can come with a solid black or gold face. Some watches have accents of purple, yellow, blue, or red. Choose a floral watch face for a fun look. A gift recipient would love to open any one of these watches and they would especially be impressed if you purchase a tree along with the watch. Knowing that their gift helped the environment makes this gift special and one-of-a kind.

Buyers who are looking for a new watch should purchase a wooden watch made from sustainable wood. This watch is eco-friendly and the company who makes it is environmentally friendly. If you are looking for a unique piece, consider a wooden watch that is like nothing you'll find anywhere else. The eco-friendly watch is one that you will keep for many years as it will last and never go out of style.
Jan 11, 2017

Category:

News
Comments: 0