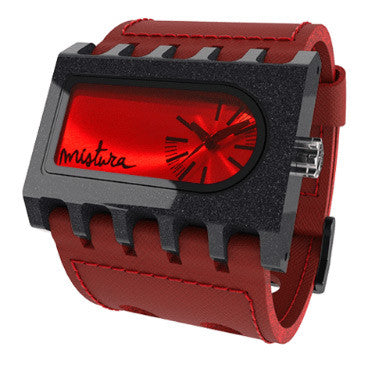 The best wooden watches make for great gift ideas for someone special or for your own desire. They are beautiful and unique which makes them perfect for a special event. They are varied in their style and colours so there is sure to be one to match that cute dress or a masculine one for a man and his business suit. In addition, wooden watches are made from sustainable materials and the low impact on the environment is reason enough to want to purchase these amazing time pieces.


The company that makes the best wooden watches has taken great care to consider their impact on the environment. In fact, the watches are made from sustainable wood like teak and bamboo. In addition, the customer who purchases one of these amazing time pieces is offered the opportunity to give back to the environment. Customers can purchase a tree that will be planted in a much needed forest somewhere in the world. The world's forests are diminishing and that is why replanting trees is a great way to give back to the environment. This is a company that understands how important giving back is.

Beautiful wooden watches are available in a variety of styles and colours. The faces can be many different colours like purple, blue, pink, black or wood grain. The faces can also have colourful flowers on them. In addition, watch bands are just as varied; choose from leather that is black, brown, blue, red, or other vibrant colours. The style chosen is really up to the wearer. If this is a gift purchase, consider the attire that the individual wears on a regular basis or purchase the watch for a special occasion. Either way, the wooden watch is no doubt going to be loved by its recipient.

The best wooden watches make for amazing gifts but they can also be a nice purchase for your own desire. Each one is carefully designed to be modern and sleek. If you are looking for a way to modernize your wardrobe, add an interesting accessory, or just want something different, consider a sustainable watch made by a company that cares about the environment. This is a purchase that you will be proud of every time you adorn your new wooden watch.
Jul 25, 2016

Category:

News
Comments: 0