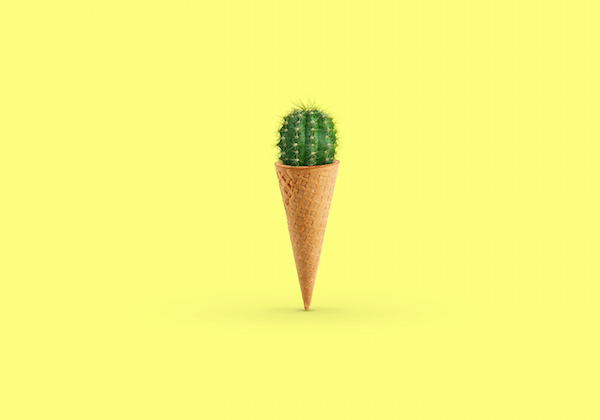 Took From www.designtaxi.com
Based in New York City, art director and designer Daniel Forero has created a series of experimental visual concepts that is inspired by his "curiosity and love for things that first appear as nonsense".
Each image in this bright and eye-catching collection is made up of seemingly nondescript everyday objects at first glance—however, a closer look will reveal how surreal, and even bizarre, they are.

For instance, there is a pencil with two rubber eraser tips, a paintbrush that features a long braid, and a toy soldier on a skateboard.

According to the designer, these conceptual experiments plays with "emotions and contradicting feelings".

Head over to Forero's Instagram page to keep up with this creative project.
Nov 08, 2016

Category:

Mistura
Comments: 0