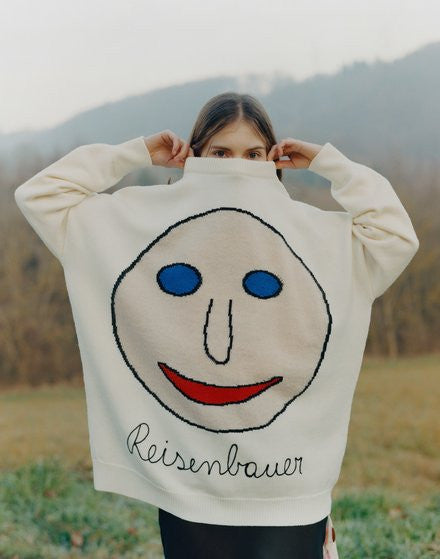 Took from Vogue.com
Fashion folks, meet hygge. (Pronunciation: hoo-gah.) Denmark's concept of supreme coziness and comfort has taken the world of interiors by storm. Pouf pillows are sold out at ABC Carpet & Home, blanket sales are up sevenfold, and mugs the size of pomelos brimming with ginger tea are being cheers'ed from Williamsburg to West Hollywood. Okay, I made those first two up, but you'd believe me because if your plugged-in pals are like mine, they cannot stop talking about hygge and turning their homes into hygge paradises. In the chaotic mess of our world, who doesn't want to go home to a fluffy paradise filled with Blanche DuBois–approved lighting and shearling-lined slippers? I surely do.
But the concept of hygge doesn't just apply to your home. As I learned in the cute hygge reference book, The Little Book of Hygge: Danish Secrets to Happy Living, by the CEO of the Happiness Research Institute, Meik Wiking, you can hygge anything. Your tea can be hygge'd. Your cocktail, hygge'd. Even your summertime activities can be hygge'd. Most importantly for the fashion fanatics out there, your wardrobe can be hygge'd—and delightfully so.
Concepts at the core of hygge fashion, according to Wiking, include scarfs, woolen socks, plenty of black, and a styling concept he calls "top bulky." It might sound easy, sure, but you try layering on all your black clothing "top bulky" style and see what happens. Rather than that, Vogue Runway has some suggestions as to how to hygge-ify your style while still staying true to the season's obsessions.
Photo: Courtesy of Victoria Beckham, Photo: Courtesy of Stella McCartney
Embrace Head-to-Toe Knits
Comfort is crucial to hygge—and what's more comfortable than a full body of knit clothing? Both Victoria Beckham and Stella McCartney proposed head-to-toe knitwear for Pre-Fall 2017, the former's is a sleek ivory ensemble and the latter's is decked out with dark beige fringe.
Photo: Courtesy of Dion Lee, Photo: Yvan Fabing / Courtesy of Fendi
Don't Deny Yourself Comfy Socks
"Ally yourself with a nice pair of woolen socks as a hygge insurance," writes Wiking. We'd recommend Fendi's Pre-Fall 2017 pair, worn with loafers, cropped trousers, and a furry coat Wiking would surely love. There's also Dion Lee's fur-lined slippers. Though there's no mention of slide sandals in the book, we're sure these would get the hygge seal of approval.
Photo: Yannis Vlamos / Indigital.tv; Photo: Courtesy of M. Martin
Jan 16, 2017

Category:

Mistura
Comments: 0